Sustainable Innovation
In 2013 4-VA awarded Brook Kennedy, Dr. Jacquelyn Nagel and Dr. Arthur Buikema a mini-grant called Sustainable Innovation: Integrating Teams in Biology, Design and Engineering. In the spring of 2014 the team offered an undergraduate honors colloquium at Virginia Tech called "Integrating Biology and Design for Sustainable Innovation" (BDSI). The course served as the platform for researching and developing bioinspired design methodologies through a semester-long interdisciplinary team project. The course was offered to 12 undergraduate students equally representing biology, engineering and design and was taught collaboratively between Dr. Arthur Buikema and Brook Kennedy from VT with instrumental involvement from Dr. Jacquelyn Nagel at JMU. Dr. Nagel developed a similar course offered in parallel to BDSI in order take advantage of pooling resources and learning to develop courses collaboratively in the future.
In December 2014, 4-VA awarded the team with a scale-up grant called Manufacturing Innovation through Sustainable Design to continue researching the connection between form and function as found in nature. Integrating biological shape and form into product design minimizes material diversity and increases recyclability while still achieving the desired function.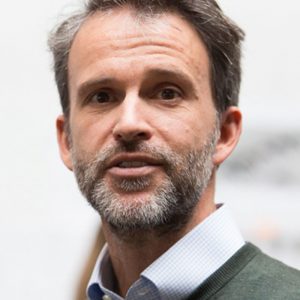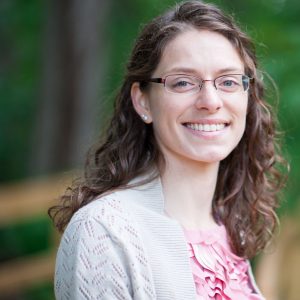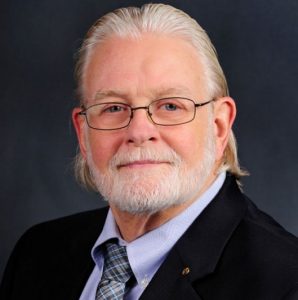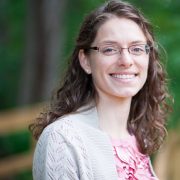 Through an innovative curriculum and a variety of pedagogical approaches, we train students to have the cognitive flexibility to solve engineering challenges that transcend disciplinary boundaries.