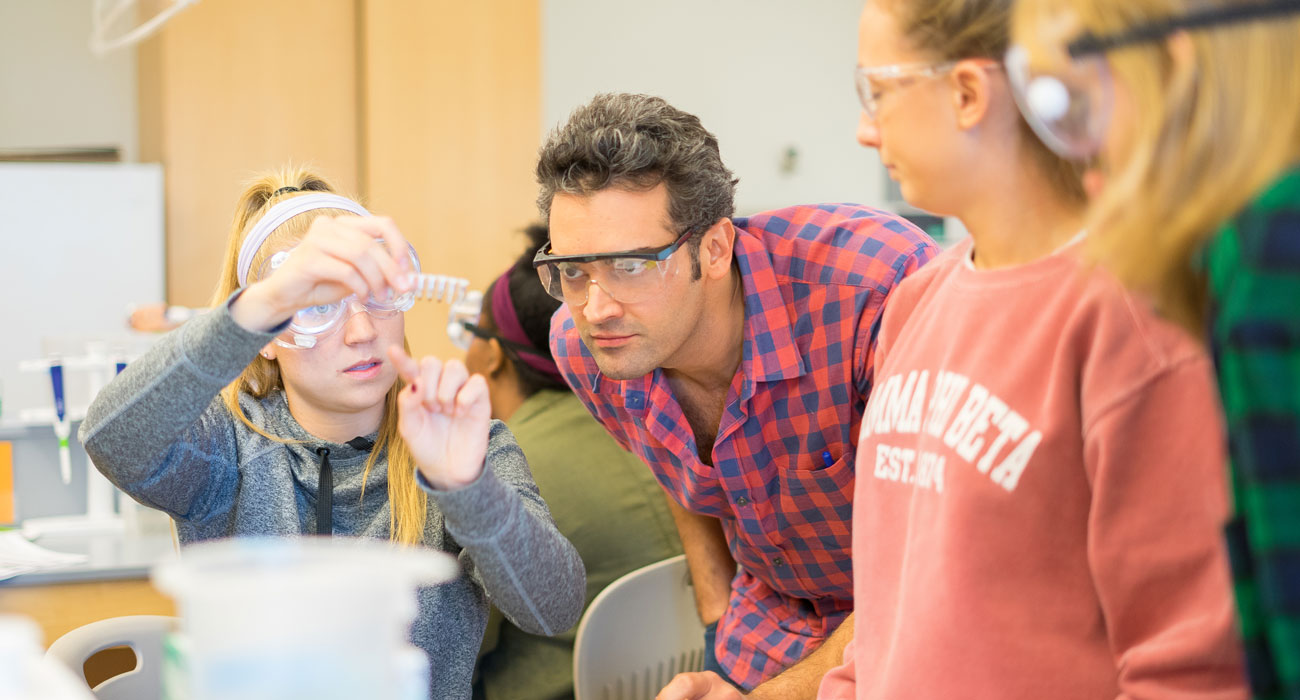 Apply for a 4-VA grant
Apply for a 4-VA grant
What's your project?
What's your project?
Get Started
GET STARTED
Empowered by 4 initiatives, eight universities innovate together
4-VA is a collaborative partnership between eight Virginia universities that is powered by 4 initiatives. Our mission is to promote collaborations that leverage the strengths of each partner university and improve efficiencies in higher education across the Commonwealth of Virginia.

Initiatives
4-VA brings ideas to life across disciplines, Virginia universities and businesses through its 4 initiatives.
Our function is to put ideas into action—inviting innovative collaboration across disciplinary boundaries, among the Virginia system of universities, and between educational and business sectors while achieving the 4 initiatives.