4-VA at JMU
JMU is committed to educating students so they can lead productive and meaningful lives by engaging with ideas and the world around them. 4-VA at JMU helps fulfill this mission through a partnership with the Office of Outreach and Engagement that expands opportunities for Virginians to complete four-year degrees through online courses and modules. 4-VA at JMU also offered a pilot program called 9th period that provides professional development for K-12 educators while simultaneously teaching computer science at regional high schools. 4-VA at JMU puts particular emphasis on competitive research through collaborative mini and scale-up grant programs and provides undergraduates with direct access to principal investigators, thereby increasing retention rates in STEM disciplines. 4-VA at JMU helps fund the Center for Faculty Innovation's annual course redesign workshop which helps faculty realign course objectives by shifting from content-focused teaching to a learner-centered philosophy.
Nick Swayne
4-VA Executive Director
JMU Campus Coordinator
1) Collaborative Research
115
+
Collaborative research projects
Kelsey Tate
JMU Deputy Campus Coordinator
1
st
Undergraduate Hacking 4 Defense
class in the nation
15
+
Course redesign projects & trainings
1
st
Undergraduate drone course in Virginia
1
st
AR/VR class in the nation
35
+
Courses shared with 4-VA partners
Increased # of qualified
high school computer science teachers
871
Students enrolled in
RN to BSN program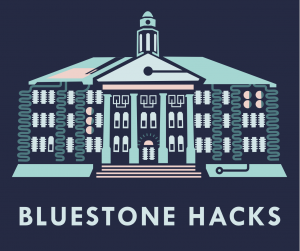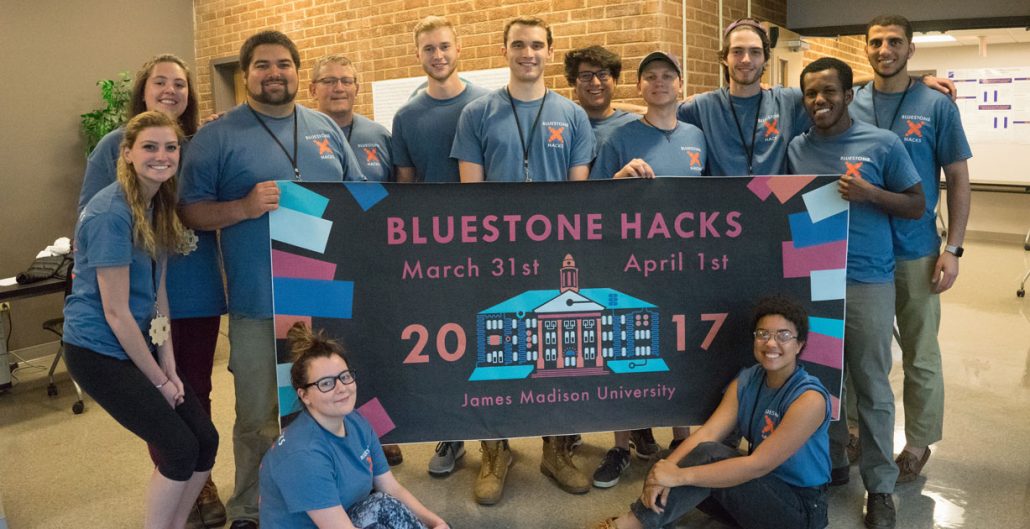 Bluestone Hacks is led by JMU students who are part of the University Innovation Fellows (UIF)—a nationwide program started by Stanford University. The third annual 24-hour hackathon offered various workshops, challenges and consulting throughout the event to support student learning and innovation.

VIRTUES
VI

rginia

R

obo

T

ics and

U

nmanned systems

E

ducation

S

ummit

The annual VIRTUES conference brings Virginia's unmanned aerial vehicle (UAV) community together to produce actionable objectives toward Governor McAuliffe and Senator Warner's vision for the New Virginia Economy.